News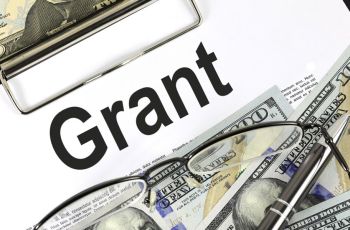 January 20, 2022
To help faculty implement scholarly initiatives, SMHS provides grant funding for initiation of new medical and/or health sciences education research studies. Proposals may be submitted for up to $15,000 for one study.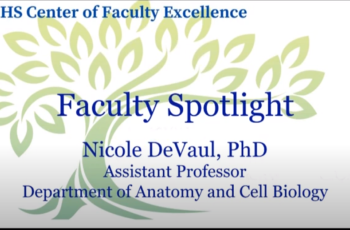 May 31, 2021
Spotlight on Dr. Nicole DeVaul's work on revising the histology curriculum.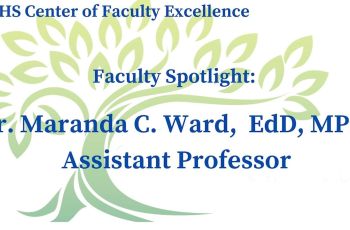 April 30, 2021
Spotlight on Dr. Maranda Ward's work on Anti-racism and Health Equity.